Question

My katb ketab is on 21st of December and I need to postpone my period for 10 days as it should start on the same day (21) as well. What medicine can I take, I heard about Steronate Nor but when should I take it and for how long? TIA

FEMALE, AGE 26-30, ENGAGED
You start to take yasmin or gynera or primolot nor pills 2 weeks before the period you want to postpone twice daily and keep taking it that way. When you want your period to come, you stop the pills and after a few days you will have your period.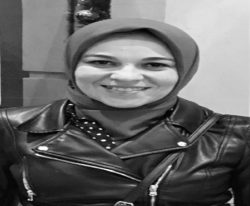 Do you want to ask an expert?
Create your own user feedback survey